Alsalama Is a Sudanese insurance company established in (1992) with the efforts of a distinguished group of well-known Sudanese businessmen and the Sudanese Islamic bank being the main shareholder.
The company now proudly has (28) branches and (81) offices all over Sudan.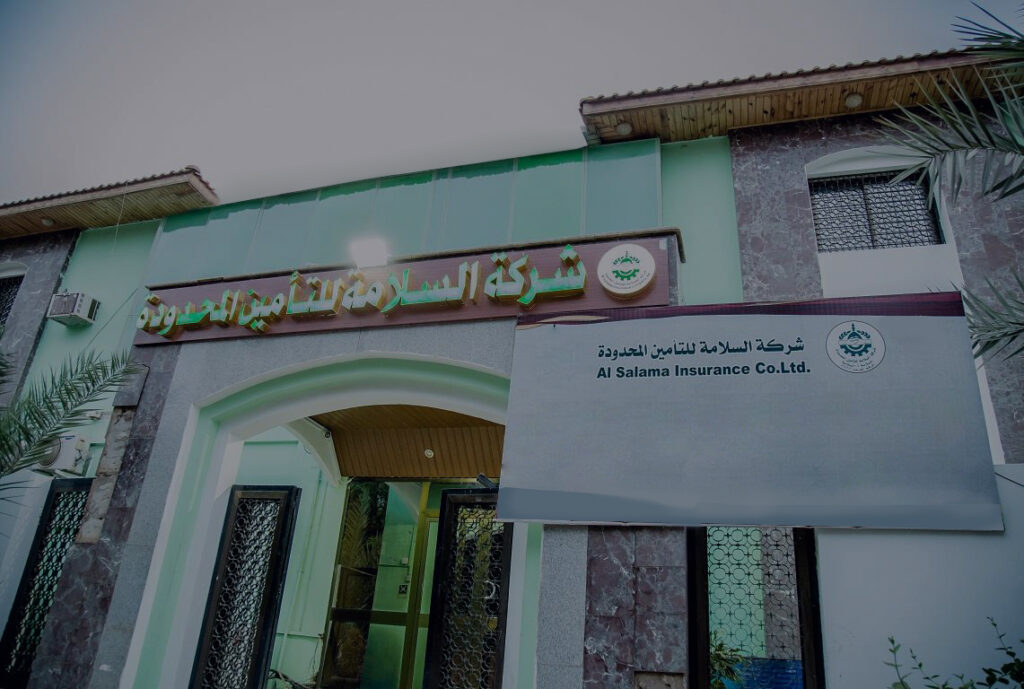 Our mission: (AIC) provides financial protection and peace of mind for our customers.
We deliver innovation and excellence in our services.
In all we do, we are dedicated to going beyond what is expected.
Our Values: In today's uncertain world, (AIC) still stands strong by adhering to our foundation of values:
We are focused and motivated by genuine care for our employees, policyholders, agents, and community.