A Sudanese company established in (1992) with the efforts of distinguished group of well-known Sudanese businessmen and the Sudanese Islamic bank being the main shareholder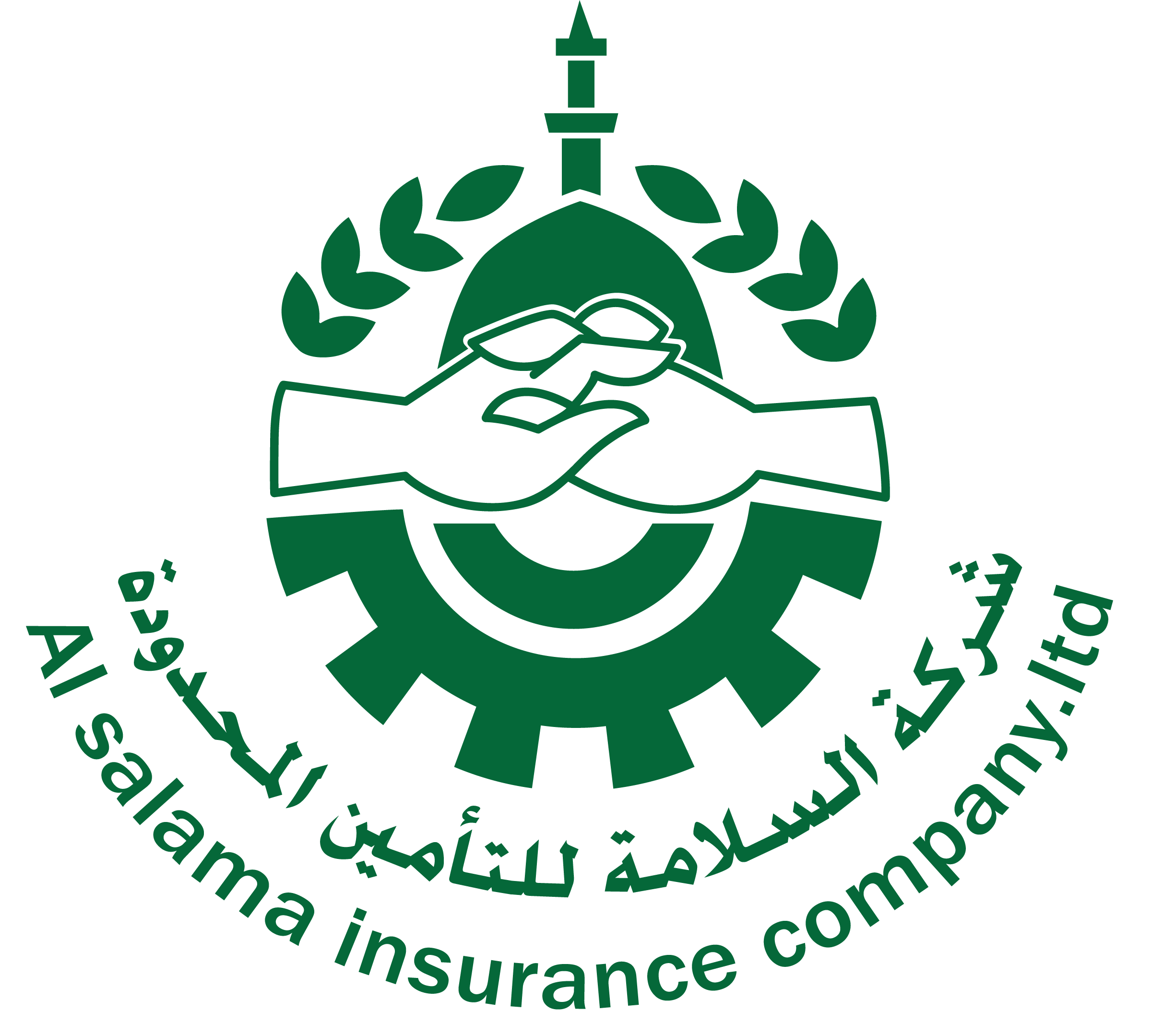 The company works in all areas of insurance, and it follows up the insurance operations in issuance and compensation. A distinguished group of trained insurance competencies.
Almuhajir international services
National reinsurance co. – Sudan
Arab Sundus printing and publishing
Multiple investments by the Khartoum Stock Exchange
: Khartoum – Sudan Khartoum East – Cross of Mustafa Alameen st. with Almotamer st.
8:00 AM    4:00 Pm
Sunday  _ Thursday
Phone: 3313
EMAIL: info@alsalama.sd